Latest Essays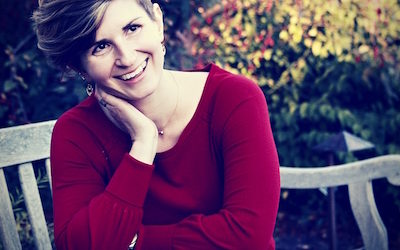 And for those who say that one word here, one word there won't make a difference, I have to differ. Cultivation theory argues that we form our reality based on the media that surrounds us, and if that's the case, our reality is one where males are empowered and females are reduced.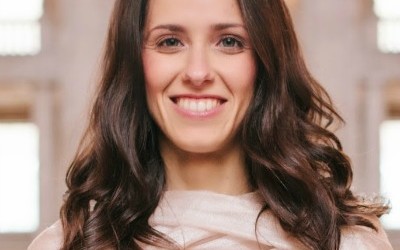 This past July my husband and I packed 3 years of life in Berkeley, California. We will leave all our stuff in the house of my in-laws for 6 months while we will travel around the world.
It was a few years ago on a typical Tuesday morning. Kisses and hugs had been given to Daddy on his way out the door to work and I was rushing around feeding the kids, getting them dressed, playing with them, and struggling to pack up to get them in the car to bring my oldest son to preschool.  
Latest Podcast Episodes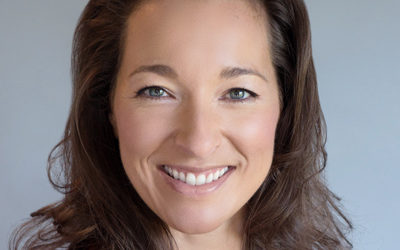 I recently had Laura Clydesdale come on the podcast to talk women's leadership, her philosophy on failure, grit and teaching children how to take risks1. Laura speaks elequently on a variety of topics around parenting and it was a pleasure to explore strategies...
Interesting people doing interesting things.
I find myself spending a lot of time looking at the profiles of the people I follow on Twitter. I came to realize I want to know more about them. More than their short Twitter bio can give me. More than their About Me page on their website. I want to know what makes them tick. I want to know when they the feel most alive. I want to know their story. So I started Mindsoak. Mindsoak is simply a podcast for learning more about interesting people doing interesting things.