Latest Essays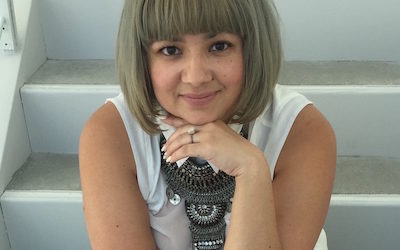 To live with intent- what a glorious thing- such power behind a single word. My passion for intentional living has multiplied amply over the past few months, changing my way of thinking, feeling, and acting. What does it feel like to live with intention?
We have hit that time of year again when the kids are back in school and the germs are thoroughly passed around from child to child and transported from school to home.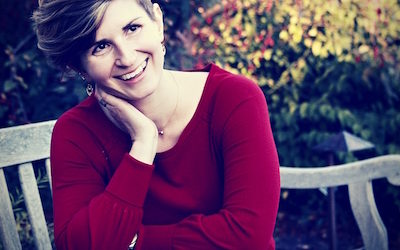 One of the main foundations of healthy development is learning self-regulation or self-control. To function in society, we need to be proficient at delaying or inhibiting our impulses. Living with, learning around, and loving others requires us to regularly put our own desires and needs behind the needs of the group. This is true in school as a student, in any family, however composed, and in any relationship. To get along with others, we need to get over ourselves.
Latest Podcast Episodes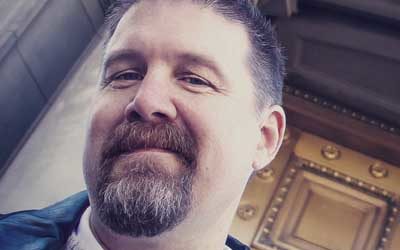 Jaime Buckley and I are similar in many ways. We both love writing. We love making comics. We love fantasy and action adventure. We love the idea of self publishing and controlling our work's destiny. And we love raising our 12 kids. Okay, wait, Jaime has 12...
Talking with Michael C. Bryan on a podcast is always a pleasure. Even though we go back and forth a lot through text (mostly memes of course) it's always great to hear him preach inspiration. But today was an even bigger treat because he introduced me to the...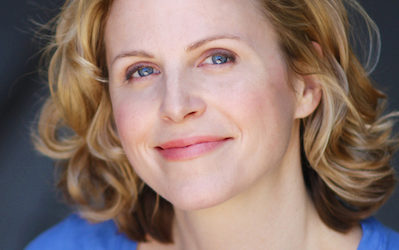 Caroline is a mother, an actor, a teacher and director. I guarantee you've seen her in a commercial or two and will most likely see her on a screen somewhere in the future. We talk about her ability to juggle motherhood while still being creative and artistic and continuing to explore her dreams while she does the parent thing.
Interesting people doing interesting things.
I find myself spending a lot of time looking at the profiles of the people I follow on Twitter. I came to realize I want to know more about them. More than their short Twitter bio can give me. More than their About Me page on their website. I want to know what makes them tick. I want to know when they the feel most alive. I want to know their story. So I started Mindsoak. Mindsoak is simply a podcast for learning more about interesting people doing interesting things.