Latest Essays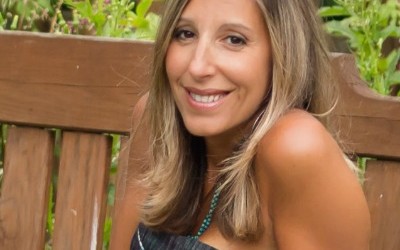 When people I ask me what I do, I'm hesitant to say I'm a writer. Because writing is my passion, and because it's not a huge source of income for my family (yet,) I sometimes feel like it isn't really a job, like I am playacting in the career I thought I could only dream of having.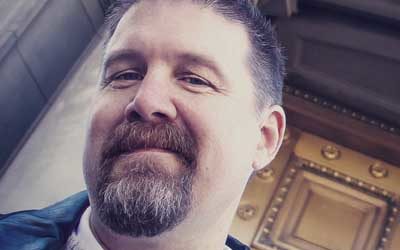 Have you pondered about this year, or what it will bring?
I have.
I've never thought about it deeper than now.
That happens when you have a stroke.
No, that's not a joke.
I'm writing this from my hospital bed, because I want to stay in the moment.
It's amazing the perspective you get when you're life could end.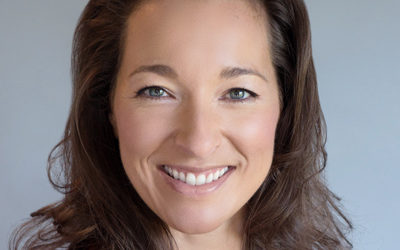 "We need to work on procrastinating more this year." My kids look back at me like I've lost my mind. These words were actually coming out of my mouth. The mouth of a self-described, organizational freak. My children know I love jumping right into a project that isn't...
Latest Podcast Episodes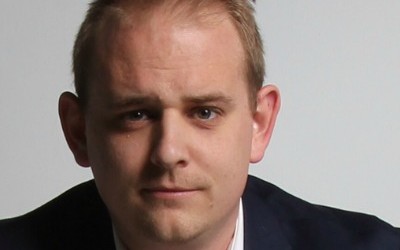 I'm always appreciative of the time I get to spend talking to Mr. Paul Lemley. He's one of the kindest people you'll meet and I like pulling the curtain back to get a peek at what is going on in that head of his. Paul is back to update us on his projects, going out on...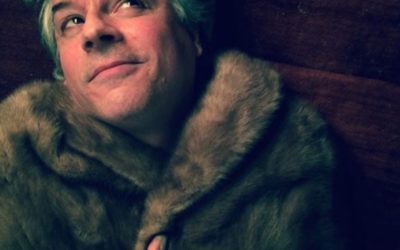 Michael C. Bryan. And me. That is all.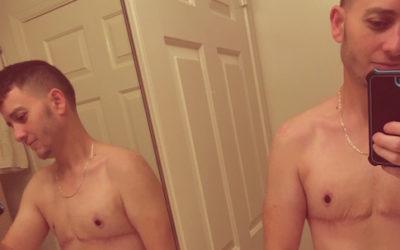 We are now living on our own terms, in our own way. The clear delineation of being straight or gay or black or white or male or female has evolved in service of being only one thing: human. It's a beautiful thing.
Interesting people doing interesting things.
I find myself spending a lot of time looking at the profiles of the people I follow on Twitter. I came to realize I want to know more about them. More than their short Twitter bio can give me. More than their About Me page on their website. I want to know what makes them tick. I want to know when they the feel most alive. I want to know their story. So I started Mindsoak. Mindsoak is simply a podcast for learning more about interesting people doing interesting things.