Latest Essays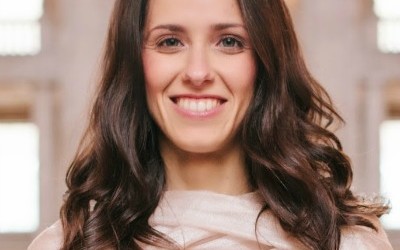 For me, feeling alive is usually connected to a new experience and to the appreciation of the present moment.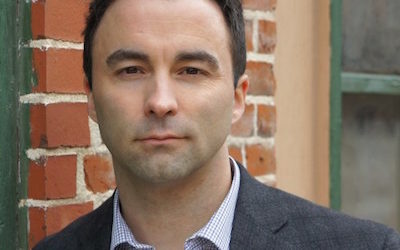 The walk begins with a steep ascent to the campsite. The grass pathway beneath my feet is still worn from the winter's snow, barely waking from its long slumber.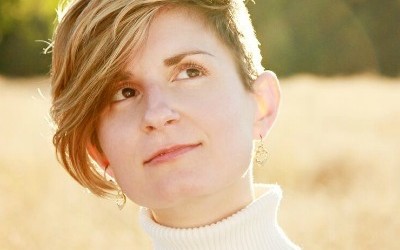 When I first started lecturing in Human Development and Family Studies at Penn State, I would literally shake before each class.
Latest Podcast Episodes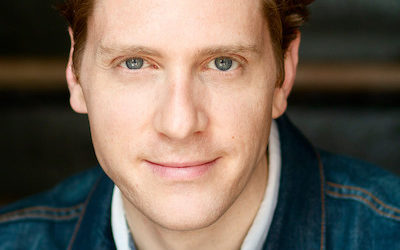 Andy Kelso came on the show to give us a taste of the life of a broadway actor. He's performed in Kinky Boots (that's Tony Award Winner Kinky Boots to you...), Rent, Fiddler on the Roof, Mamma Mia and Wicked and he starred in the Amazon show "Good Girls Revolt". We...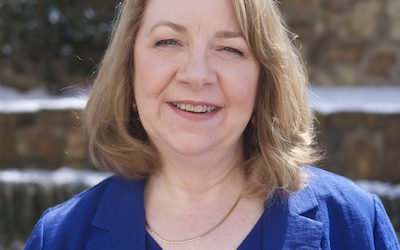 I enjoyed the heck out of my conversation with Kathy Rampsperger. Listening and talking to genuine people always brings a smile to my face.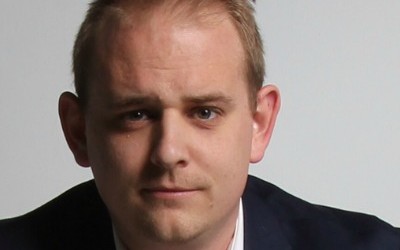 Since we last talked to Paul on January 13, 2017 he's taken a business idea from concept to raising venture capital to establishing a development team to prototyping the app to preparing for a beta launch next week. In just three months!
Interesting people doing interesting things.
I find myself spending a lot of time looking at the profiles of the people I follow on Twitter. I came to realize I want to know more about them. More than their short Twitter bio can give me. More than their About Me page on their website. I want to know what makes them tick. I want to know when they the feel most alive. I want to know their story. So I started Mindsoak. Mindsoak is simply a podcast for learning more about interesting people doing interesting things.