Latest Essays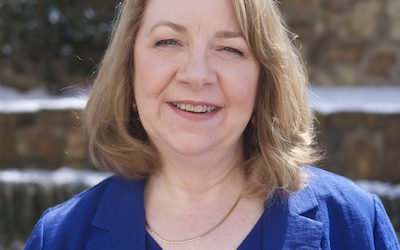 It's almost Spring, and my thoughts turn to my local Brookside Gardens' annual butterfly exhibit. There, hordes of people come to watch thousands butterflies graduate from larva, to caterpillar, to pupa, to mosaic-colored butterflies. This year, I feel at one with the butterflies. Huge transformation is afoot in my life once again.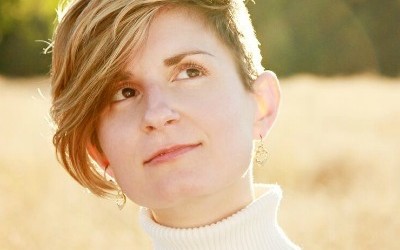 March, in my opinion, is the perfect month for baking. It's still cold enough that heating up your kitchen isn't a burden, but the weather outside also gives you sneak peeks of Spring, leaving you anxious to experiment with colors and flavors that invite renewal after a dark and cold winter.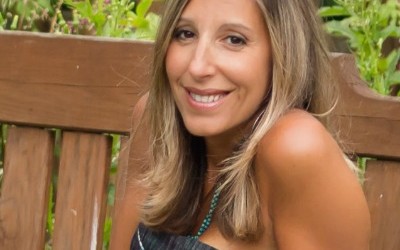 "Finish what you're writing," famed author Neil Gaiman once said. "Whatever you have to do to finish it, finish it."
Easier said than done, Neil.
Latest Podcast Episodes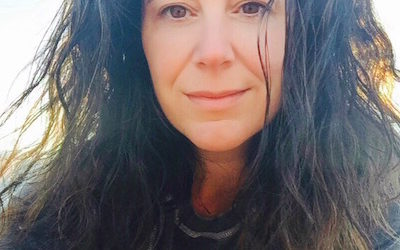 Melanie is the author of the recently released book, "Fierce Kindness: Be a Positive Force For Change" and the creator of Operation Fierce Kindness. She also wrote "Kitchen Yoga: Simple Home Practices to Transform Mind, Body, and Life" and does about a million other things aimed at helping people become more mindful and more kind.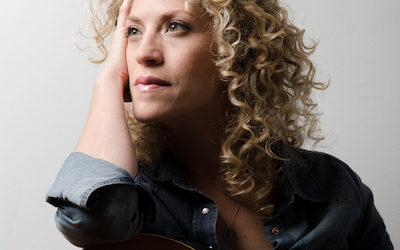 Sarah Aili is a singer/songwriter who writes and performs songs in a variety of genres from pop, country, bluegrass and folk. She does the music thing. She goes on tour. She releases albums. She makes music videos. And while Sarah is a wonderful musician where she really shines is being human.
What I absolutely love about Dawn is her genuineness. She's all about exploring herself and the human condition. I ask some deep questions about her regrets and feelings of vulnerability. We explore letting go of false beliefs and what she admires about herself.
Interesting people doing interesting things.
I find myself spending a lot of time looking at the profiles of the people I follow on Twitter. I came to realize I want to know more about them. More than their short Twitter bio can give me. More than their About Me page on their website. I want to know what makes them tick. I want to know when they the feel most alive. I want to know their story. So I started Mindsoak. Mindsoak is simply a podcast for learning more about interesting people doing interesting things.