Latest Essays
If you are a fiction writer and have had your work critiqued by others, it is inevitable at one time or another you have heard the words, "Show don't tell." So what does this phrase actually mean and how does it pertain to a piece of writing?...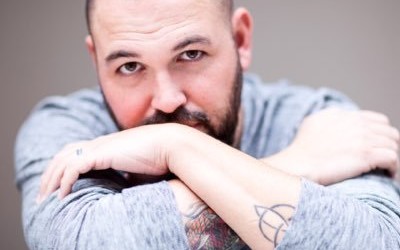 There are many things that I would love to do – and some I attempt and fail. Others I start but end up never finishing. Creating, however, is perpetually unfinished and I love that. There is something here to always add or improve upon, an ever-expanding horizon with every new creation.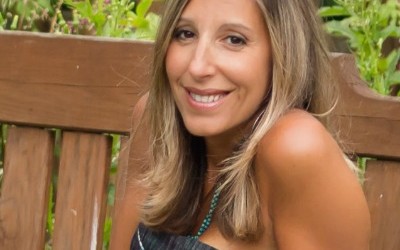 I don't think a successful marriage has anything to do with falling into love. I think it has everything to do with deciding to do love, even when you aren't into it. A decision, not a feeling. An action, regardless of emotion. It requires deep repression of ego – a feat that sometimes seems completely impossible.
Latest Podcast Episodes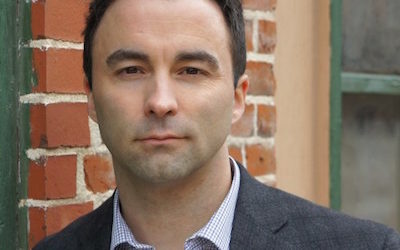 I've known Brad Cavanagh for almost ten years. But it seems like we've been friends for a lifetime. Brad is a social worker by trade, a professor, he's been a therapist and he's a deep thinker. Time with Brad, usually on a deck, in front of a fire pit or wandering...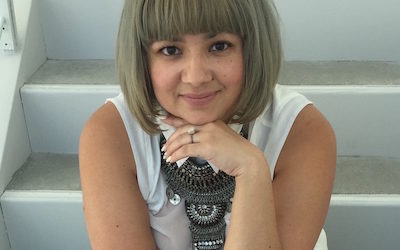 New Year's Eve has always been my favorite day of the year, and the subsequent weeks always find me on a particularly nefarious high. I feel emboldened and exhilarated- in the way only true change can make you feel. The turning of a new chapter is always something to be celebrated, and the dawn of a new year gives us the chance to do so right alongside our comrades in arms, accompanied by all the sparkle, glitter, and kisses we can find.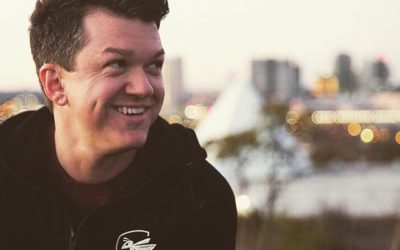 Adam Ivy is a man of many talents. As I learned more about Adam I needed to have him on to talk about productivity and entrepreneurship. Reading about Adam's story intrigued me to no end. He relentlessly pursues creating genuine content and brands.
Interesting people doing interesting things.
I find myself spending a lot of time looking at the profiles of the people I follow on Twitter. I came to realize I want to know more about them. More than their short Twitter bio can give me. More than their About Me page on their website. I want to know what makes them tick. I want to know when they the feel most alive. I want to know their story. So I started Mindsoak. Mindsoak is simply a podcast for learning more about interesting people doing interesting things.