Latest Essays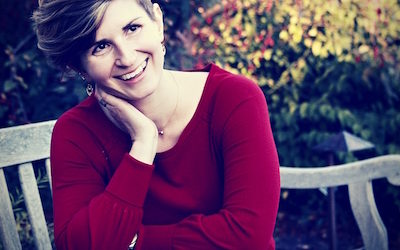 So, I was riding in the car this week, listening to the pop music station with my teen girls in tow as we ran errands. Driving along, a new song came on the radio—Daya's Sit Still, Look Pretty—and I have to admit, I was maddened and disappointed by the lyrics.
Halloween will be here in less than a week and in the rush to grab some last minute costumes or decorations, you may have passed a teal pumpkin or two on the shelves.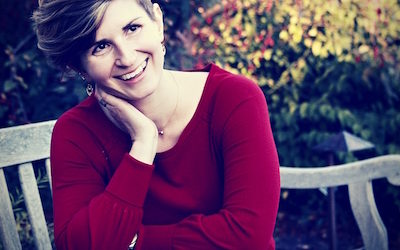 I am a mother of 3 teenagers, which means my household is bustling with lots of energy. I joke with my family that each day is literally a foray into the Game of Hormones, full of intrigue, heartache, and a quest for (intrafamilial) power.
Latest Podcast Episodes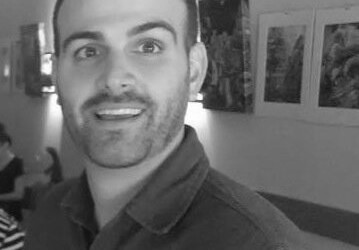 The Jon Filitti Episode? Yeah, I'm taking the solo approach this week and I bug your eardrums for about 5 minutes. I give a quick update on all things Mindsoak, I give a couple sneak peeks about what's coming up over the next couple of weeks and drone on a bit about...
Interesting people doing interesting things.
I find myself spending a lot of time looking at the profiles of the people I follow on Twitter. I came to realize I want to know more about them. More than their short Twitter bio can give me. More than their About Me page on their website. I want to know what makes them tick. I want to know when they the feel most alive. I want to know their story. So I started Mindsoak. Mindsoak is simply a podcast for learning more about interesting people doing interesting things.