Latest Essays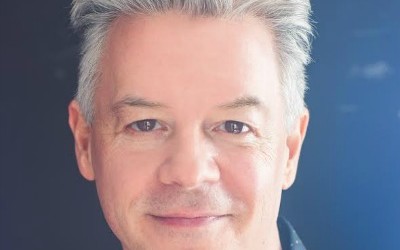 Not too long ago I pitched an article to a very well-known magazine and said to the illustrious Editor-in-Chief that I wanted to talk about how far I've come after having being raised by a truly crazy mother.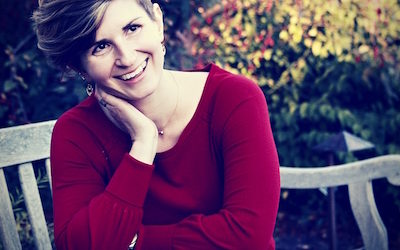 It's that time of year again where we find ourselves sitting across the table from family members we love, but perhaps don't like, and whose views on the world are (without exaggeration) diametrically opposed to our own.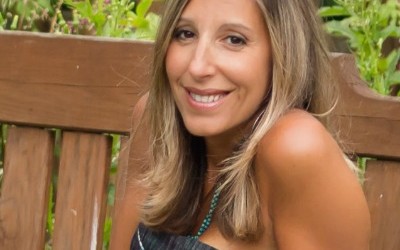 Dear school,
I would like my children back.
My real children.
Not the phantom girl with the dark circles beneath her eyes and the pout that has blossomed on her lips.
Latest Podcast Episodes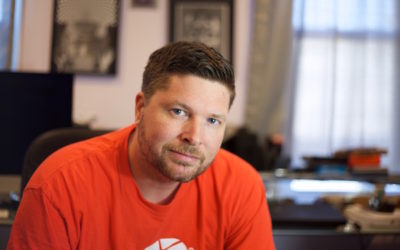 It's a podcast of firsts today. I was lucky enough to guest host for Jon on this episode of The Mindsoak Project, and it was a new and exciting experience as I've never done this before. When Jon asked me if I'd be interested and if I had someone in mind who I would...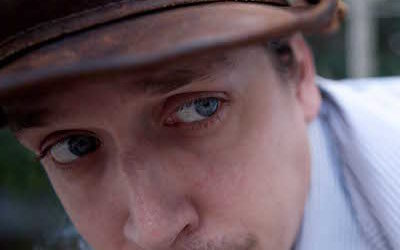 Edward Kearns is an American author, torn between both coasts. Born and raised in Phoenix, he finally grew up in Brooklyn, honing his craft to write his way home. His work has appeared in Spillers, Four Chambers, Carrier Pigeon, Pearl Magazine, Used Gravitrons, By the...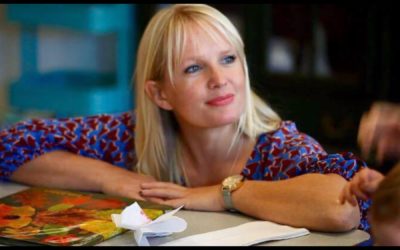 To my delight by the end of the call I was in love with her in that reckless way. I'm going to assume she has that effect on people.
Interesting people doing interesting things.
I find myself spending a lot of time looking at the profiles of the people I follow on Twitter. I came to realize I want to know more about them. More than their short Twitter bio can give me. More than their About Me page on their website. I want to know what makes them tick. I want to know when they the feel most alive. I want to know their story. So I started Mindsoak. Mindsoak is simply a podcast for learning more about interesting people doing interesting things.