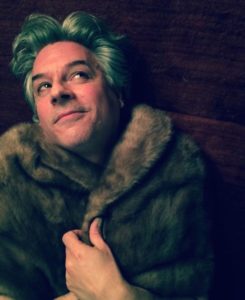 Michael C. Bryan. And me. That is all.
We talk closing out 2016 with a bang and what's in store for our 2017.
We talk feelings of guilt, the pursuit of happiness and the meaning of life.
And some Star Wars: Rogue One.
It's an exquisite episode with an exquisite guest.
Thank you Michael!
As always, learn more about Michael at www.mcbhappier.com
Podcast: Play in new window | Download