For me, feeling alive is usually connected to a new experience and to the appreciation of the present moment.
Travel
There is nothing better than discovering new places and cultures. Travel keeps me grounded in the present moment, and this feeling liberates me from the urge to plan the future or the temptation to dwell on the past. My serotonin levels rise. I feel energetic and positive. The problem is that I can't travel forever—maybe I could, but eventually I'd have to stop and face some responsibilities—so travel becomes more like a drug that takes me away from everyday life for a limited amount of time, and then leaves me restless, craving for more.
At a certain point in my life, while I was facing some anxiety, I found myself wondering how I could transfer the feeling of travel into everyday life.
I like changes because they bring new things and experiences, but they usually come with some form of responsibility. If you move to a new city, you'll have to find a new house and new job, and stress comes easily.
Yoga and Meditation
That's when I found the blessings of yoga and meditation. Going to Vinyasa Yoga classes, I realized that the first and most important thing I need to feel alive is reconnecting to my breath. Vinyasa is a type of yoga that focuses on the breath while doing gentle poses. This practice made me forget about my thoughts and reminded me of the way I feel while traveling. I also started a type of meditation called Sahaja, which focuses on rebalancing the 7 chakras (centers of energy of our spiritual body.) After practicing yoga and meditation, I understood that physical and spiritual health are necessary to feel alive.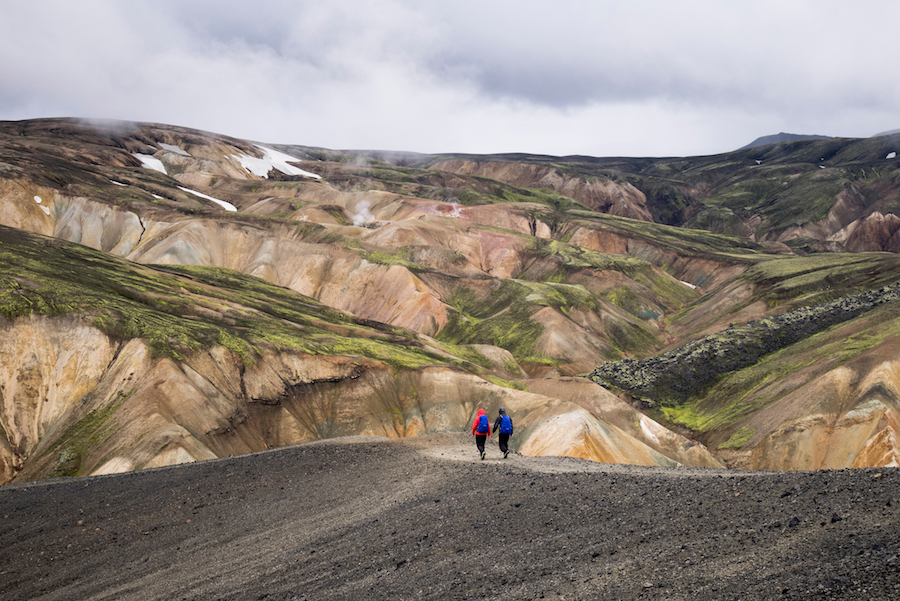 Curiosity
There are so many things to learn in life, and I am fascinated by those subjects that are still partly undiscovered, like astronomy. It reminds me that we are all made of stars and the universe is a fascinating mystery to uncover. I love watching astronomy courses online and knowing more about other worlds. I feel liberated from the stress of everyday life because I am reminded of our place in the universe, and that despite all the bad things happening on Earth, the Universe is much bigger than us and keeps on moving.
I think that travel, yoga & meditation, and curiosity are intertwined because each one reconnects us to our true selves that are hidden behind the worries and responsibilities of everyday life.
Finding what makes you feel alive is the first step to finding your calling in life.
Listen to the way you feel—the path you'll take will bring you where you are meant to be.
More About Chiara Townley: Chiara Townley was born in Milan, Italy in 1984. She has always had a passion for foreign languages and travel. She lived in 4 countries to date and she likes defining herself as a citizen of the world. Chiara became an author to inspire and empower. She believes that travel is a passion that can take us to different paths in life – a vehicle to open new horizons. Her motto is: "Fairy tales exist and it depends on us to make them happen." You can learn more about Chiara at chiarabtownley.com.