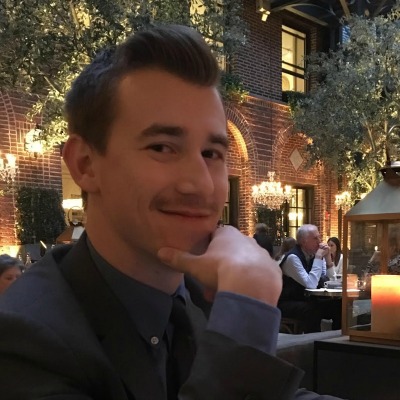 What is it about the sound of a basketball going through a net that is so soulfully uplifting? I don't know the science behind the power of the swish but I do know that Jon and I were having a hard time keeping our basketball high to ourselves.
Hey all, this is Daniel Gurevich, your recent Mindsoak guest and basketball fanatic. I got to talk basketball for sixty minutes with Jon and we went in depth breaking down the second round of the 2016 NBA playoffs. We dive right in, but we sort of implicitly nod at each other rather than discuss why we love the game of basketball so much.
Its a game of teams as much as it is a game of individuals. One star player might be able to take over a quarter or a game, but the world champion is always about which assembly of players most cohesively comes together as a team. A good team has talent, a knowledgeable coach, and a fire to win. A great team has discipline, a top to bottom community working together, and a refusal to lose.
Time will tell if Jon and I have what it takes to be the Golden State Warriors of the podcasting world. Take a listen and hear us bite off more than we can chew.
I had the pleasure of meeting Jon surrounding our time at TEDxDesMoines organized by Alexander Grgurich. Jon was exploring the format of TEDx conferences whilst I was there to support my fellow organizer and friend Alex. Our introduction that day set the stage for a snowballing basketball exchange over Twitter. Today's podcast was nothing more than the universe adhering to the law of entropy – Jon and I added our share of chaos into the world while covering the NBA playoffs. I look forward to future dialogs and rants with Jon; for your sake, I hope they're recorded.
Podcast: Play in new window | Download