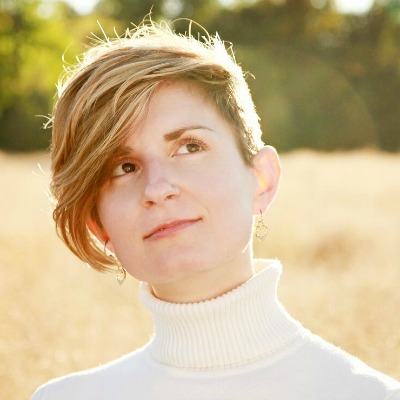 It's not every day you get to sit down with a developmental psychologist from Penn State…but when you do, well then it's time to hit the record button and share it with the world.
Sarah Stephens came back on Mindsoak for the first episode of Psychobabble, our appropriately named segment for any time we talk. We get a much needed update on her dog Jasper, the editing process of her novel and meander through a couple other tangental topics.
But more importantly we talk developmental psych. We talk grit and how how to teach it to our kids. We talk about avoiding unnecessary over-indulgence of our children and how to teach personal responsibility and natural consequences. We walk through the notion of teaching our children how to be empathetic. We babble about the idea of "growth mindset" when it comes to assisting our kids in learning more about their strengths.
We also talk about video games, cell phones and social media and the impact Sarah believes they have on our kids, both positive and negative. It was a great reinforcement for my own parenting that Sarah and I seem to agree on everything when it comes to these two areas of our kid's lives.
Sarah and I definitely have strong opinions about all these topics…but remember, they are just that…opinions. I know this sounds very liability-ish1, and it is2, but more importantly it's a reminder that our opinions don't represent everyone or every situation. If it sounds like some of our opinions won't work in your family then don't try them. Or, even better, if you feel you may need some assistance you can always try a local developmental psychologist. If you live in the Penn State area I may know someone you could call…3
---
Yes, I make words up sometimes. Sometimes-ish. ↩

Don't sue me bro! ↩

Or better yet, if you think your family would benefit from some family counseling go out there and get some. There are some fantastic counselors, psychologists and social workers who can help. A while back I wrote a blog post about preparing family members for therapy. Check it out and let me know if you have any questions. ↩
Podcast: Play in new window | Download