4 Major Lessons from the Butterflies!
It's almost Spring, and my thoughts turn to my local Brookside Gardens' annual butterfly exhibit. There, hordes of people come to watch thousands butterflies graduate from larva, to caterpillar, to pupa, to mosaic-colored butterflies. This year, I feel at one with the butterflies. Huge transformation is afoot in my life once again. My youngest is getting ready to go to college in the fall, I'm back to teaching writing and loving every moment of it, and my novel, begun when my daughter was a wee girl of 3, is getting published this Summer!
Fifteen years may seem a long time to keep your heart open to finding a publisher, but my heartfelt desire had been to publish novels since elementary school. I won my first short story award in a local college contest when I was 16, and I won my university's Fiction Award for the draft of my first novel. Long ago, I listened to a lot of advice. When I received 10 rejections for my first novel, I decided to quit. I gave into the low, nagging voice telling me it might not be "good enough," whatever that means. I continued to publish stories, but life got more complex with continual renewal: a journalism career that morphed into a humanitarian career that gave way to being a mom and owner of online communications and coaching businesses.
In the years I nursed my aging parents and raised my family, I took any free time to write. However, the early 21st century did not yield many publication offers. The industry was renewing itself. Yet this novel was different from my first novel, and so was I. I'd found my voice, and I knew I was expressing a universal truth:
Love is more powerful than war.
I decided never to give up on this one. It became part of my very soul.
I began to send multiple queries, calling my hundreds of rejections, "permission slips to proceed." I looked at myself as part salesperson, part creative—part titanium, part soft floral petals. I figured submissions were a numbers game, and every "no" brought me closer to "yes." I attended conferences, workshops, and critique groups. I worked with developmental editors. I met some great friends and kindred spirits that enrich my life. We helped each other along our paths, and my friends' assistance led me ever closer to my agent and my publisher.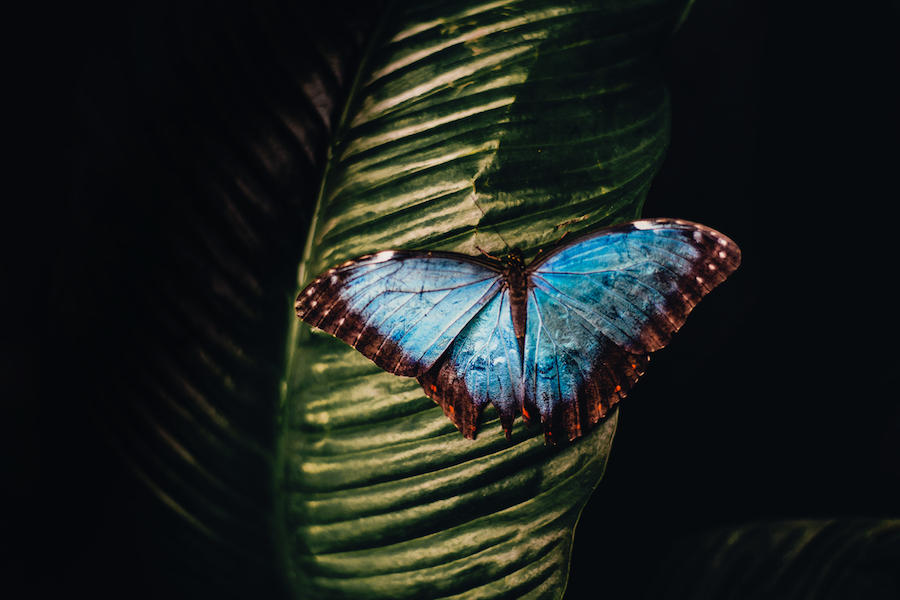 As always happens in Life, the wheels began to turn, and my life was again under renovation. My agent actually pursued me in 2015, and I signed my contract with TouchPoint Press in October 2016. On my daily Nature walk last week, I marveled at how far I'd come: how much I'd learned, how I would have missed lessons and gifts if I'd gotten a publisher earlier, how I'd renewed my commitment so many times that writing had become not only what I did, but who I am. In answer, I heard this small, joyous internal voice whisper, "One baby at a time."
The timing had been perfect, Divine, but being human, I couldn't see the entire path ahead, only in retrospect.
Trying to transform your own life? Wondering how you can get into your heart and out of your head? Here are a few lessons I learned on my continual journey of renewal, that journey called Creativity, that messy, funny, fantastic game called Life.
1) It's a journey not a destination. 
The first thing elementary classes ask me when I speak to them is, "Are you published?" I say, "Yes." And "No." My first newspaper article was published when I was 19, my first article in a National Geographic publication when I was 23. I continued to publish. Yet the key is to keep going. What if I'd stopped writing at 23? Would that 23-year-old been able to produce a multicultural love story? No. She hadn't worked in Africa, Europe, and the Middle East. She hadn't engaged with other cultures. She was young. Keep going; wipe the dust off your jeans and take one step at a time. If you're a writer or artist, keep creating. Keep submitting.
2) Realize revision is simply renewal. 
Restructuring is never easy. Yet if you listen to your intuition, that force that helps us create, we can't go wrong. No matter how long it takes. Find a balance. Listen to others' constructive feedback, incorporate what rings true to you. If it speaks to you, it will probably speak to your ideal audience. Anne Lamott talks about the "shitty first draft." It exists inside of you somewhere. Just get it out. I believe I've read and revised my novel a few times a year since 2002. It's better for it, and so am I. Each year, it's been reborn.
3) Own your truth and your voice. 
Almost all of my writing has been about the differences in people, and the connections we all share. The only way to bridge the divide is through our language, our message, and our truth. Don't be afraid to speak your mind, even if it might trigger others. What if Steinbeck had not written The Grapes of Wrath? What if Dickens had never penned Bleak House? Shakespeare had kept silent about Hamlet, Othello, or Romeo and Juliet? Your message, and your vulnerability, can open your life up in ways you never could have imagined.
4) Never give up!
My coaching website has this Einstein quote featured on it, a quote I live by. When things get messy and difficult, I now know that something BIG is going to happen to advance me forward. What Elizabeth Gilbert calls BIG MAGIC. "Out of clutter

Find simplicity
From discord
Find harmony
In the middle of difficulty
Lies harmony."
~ Albert Einstein
Do you think the butterfly knows its future as it's being born? When it's struggling out of its chrysalis? Yet it knows by instinct and some force of natural trust to keep going. That's what we're supposed to do to earn our wings, to arrive out our futures.
More about Kathryn Brown Ramsperger: When Kathy's not writing, she's hiking, singing, or playing with children. She lives in the DC suburbs with her husband, two feline fur balls, and for the moment, her two children. Read the first chapter of Kathy's debut novel and her short fiction at shoresofoursouls.com. You can also download a creativity meditation (mp3) to use before you sit down to write, paint, design, or create your own masterpiece each day. Or follow her on Facebook, where you'll find more of her philosophy and advice, and photos of all of the mysterious, joyful creatures who inhabit her life.