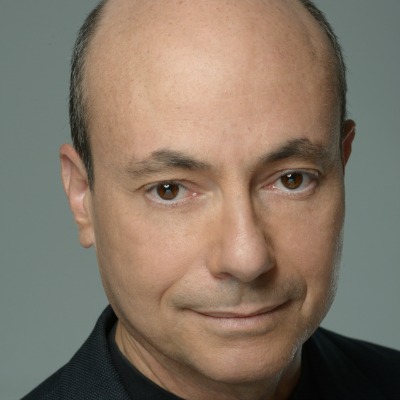 One of the troubles of starting a new goal, creating a startup or being an entrepreneur is the struggle with isolation. It's not complete isolation but it's interesting that of all the guests I've had on the podcast it is one of the topics which usually rises to the top of our conversation.
If it's not lamenting about an feeling isolated, it's making sure they have friends and colleagues around to prevent the feeling of isolation.
When I was asked to join the open beta for a new service called Perspectivo it became clear early in the process they were on to something.
Perspectivo is a social network which connects you to new perspectives. It allows you to access the experience of others. In fact, here's how Perspectivo explains it's platform:
Perspectivo is a place for people to discover new possibilities and solutions to any dream, goal or challenge based on the experience and wisdom of those who have "Been There, Done That".
Sounds wonderful doesn't it?
Like most things I come across, I wanted to learn more about the creators behind Perspectivo. Thankfully, one of Perspectivo's cofounders was willing to come on and give Mindsoak a backstage tour of the company and platform.
Amikam Levanon, Perspectivo's CEO, was wonderful to have on the show. We discussed what led him and his cofounders to think up and develop Perspectivo. We discuss the biggest challenges of the beta and get a sneak peek at a couple of features they're planning to release in the future.
But we also meander into a conversation about the important role culture plays in our lives and in our creativity.
Amikam, who has lived in Africa, Jerusalem and Japan, has plenty of insight on how culture plays a role in our experiences and creations. We take a tangent to discuss the importance of language, how different words have different meaning for different cultures. Words like "ego" and even words as seemingly simple as "I".
To learn more about Perspectivo and to get started learning and sharing experiences by visiting their website at www.perspectivo.com.
Learn more about Amikam on Twitter at @AmikamLevanon or on LinkedIn.
Podcast: Play in new window | Download