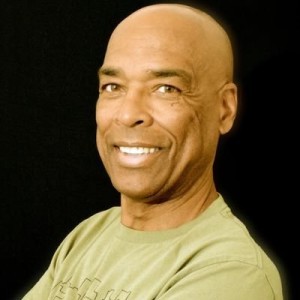 Leadership. Courage. Branding. Meaning. Inspiration. These are the words I would use to describe what Art Jones brings to the table. Before meeting Art for our discussion, I found myself reading through his work and becoming fascinated with how he is able to speak so eloquently on the topic of branding. Since I'm not one who understands branding and marketing easily, I was interested in having him come on the podcast to give me an inside look at how his brain wraps around these concepts and ideas.
Along the way Art segues from speaking of branding to finding meaning in business, finding meaning in life, confronting regrets, and how he finds his muse. Art is a guy who makes the complex easily understandable. He's a profound thinker and you will walk away thinking about branding in a much different way than you did before. In fact, I bet you walk away thinking about life in a much different way than you did before.
Art's goal is to lead businesses to discover and accept the true meaning of their work so consumers get the most genuine and honest representation of their products and service. Art offers some sage advice in this episode, so listen up. If you'd like to learn more about Art, feel free to contact him at taostandingout.com, www.artjones.tv or on Twitter at @ArtJones.
Podcast: Play in new window | Download