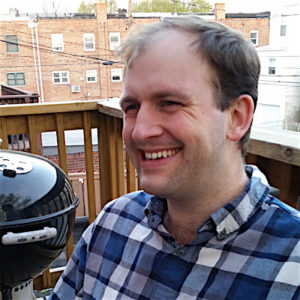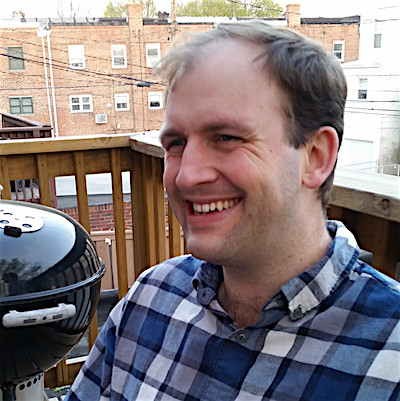 Ben is a stud.
While I'm tempted to just type that first line, put up some of his links and call it a day, maybe I should take a moment to tell you a little bit more about Ben then simply stating his studliness.
Ben is a writer, visionary and publisher. His main goal in life is to share creative works with the world which inspire others and have a positive impact on their lives. He does this through his writing, through publishing other unique voices and through his new Youtube adventure where he streams his daily activities and thoughts.
Ben and I take a deep dive into self publishing versus traditional publishing, the joy of sharing other people's creations and works, getting the courage to write and release your words into the world and overcoming perfectionism.
To learn more about Ben follow him on Twitter at @byfaroe, his website byfaroe.com or at Clickworks Press.
Podcast: Play in new window | Download