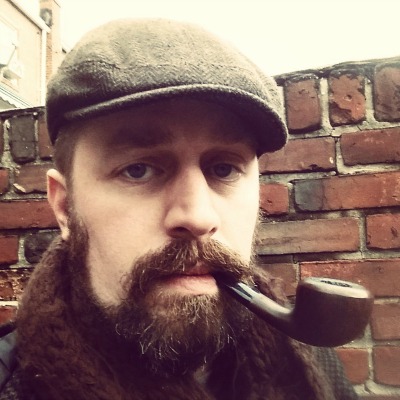 I love when someone comes on and let's me pick their brain about any given topic. That's what Bill Hoard allowed me to do when he came on the podcast and we juggled a ton of subject matter.
The basic premise of this episode is me wanting to pick Bill's brain regarding hearing what he's learned from creating in a like-minded community with his companions at Pints & Prose.
We also discuss our thoughts on how innovation happens, the concept of the "lone genius", cultivating innovation in classrooms and with youth, and fostering a creative critique group.
From time to time we meander through the concept of failure, the importance of open debate, the world of publishing, idea percolation and how creativity and philosophy go hand in hand.
Then it goes off the rails as I ask Bill the weirdest place he has ever slept and ask for tips on how to smoke a pipe. I'm glad I asked the last question…it was like going to a Pipe Smoking 101 class.
Bill is an author, a teacher and a walking philosopher. His books include The Dagger and the Rose and the Hubris Towers: Season 1. To find out more about Bill, check out Pints & Prose, Click Works Press, follow him on Twitter at @BaztheFitz, join his e-mail list or find him on Amazon.
Podcast: Play in new window | Download