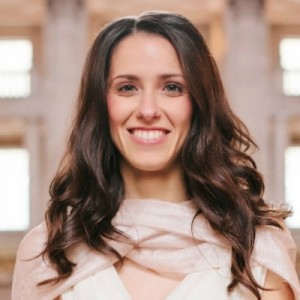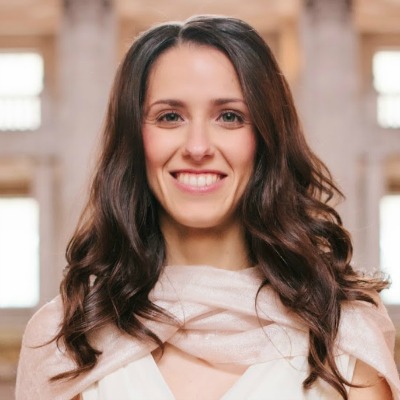 Sometimes being vulnerable leads to the greatest growth a person can achieve. This is certainly the case with Chiara Townley, who came on the podcast to talk about her memoir, 2 Years 4 Months 2 Hours: From Italy to the World. A Memoir of Love and Travel. Chiara was gracious enough to let me ask some deep and emotional questions about her experiences from her memoir and answered with sincerity and grace.
Her story is one of love, perseverance, hope and forgiveness. It's as anxiety provoking as it is hopeful. It's as heartbreaking as it is joyful. I was reading her book and having knee jerk reactions to certain parts that frustrated me, worried me and had me jumping for joy. It's the most honest book I've ever read.
On the podcast we talk about her goal for the book (never give up on your dreams), the intensity of writing your love life down for the world to see, and I ask pointed questions about certain parts of the book. Chiara answers honestly and gracefully. The conversation gets pretty deep in a lot of areas and I appreciate Chiara for her openness and sense of humor.
She also talks about becoming the "pink sheep"…but I don't want to spoil that part for you. 🙂
I dare you to read the book and tell me Chiara's story wouldn't make a great movie.
To learn more about Chiara you can follow her on Twitter @chiarabtownley, read her blog and of course get her book on Amazon.
Podcast: Play in new window | Download