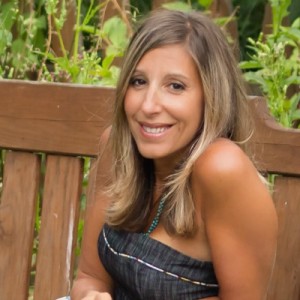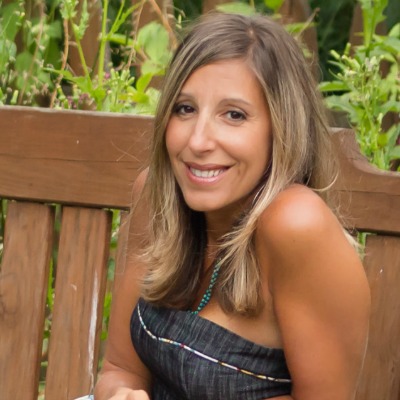 Dana Faletti is the author of the Whisper series, a trilogy including the YA novels, Whisper
, Wake
 and War and Wonder
. The series represents the fight between good and evil and takes place on the battlefield of the teen social scene. It's a fantasy story with a message for teens going through rough times…a.k.a. being a teenager.
I sat down with Dana to talk about her writing methods, her productivity tips, her publication stories (she's both self-published and worked with a publisher) and how to pronounce our names…rhyme it with spaghetti.
Dana is extremely insightful and was a delight to talk to on the podcast. You can hear in her voice how much she cares about her characters, how much she cares about her craft and how important her message in the Whisper series is for teenagers.
This was Dana's first podcast too…and she nailed it. It's the first of many I'm sure as she will continue to be sought after to discuss her works and her future works.
To find out more about Dana, check out her website www.danafaletti.com, her Amazon Author page or hit her up on Twitter at @danafaletti. To stay up to date on her upcoming novel, "Beautiful Secret" make sure to check out Pandamoon Publishing too!
p.s. After the podcast Dana tweeted out that she enjoyed coming on the podcast and that I was the best podcast host ever…a joke we referenced during the episode. When I replied on Twitter saying I was at least was the best Italian podcast host with a name similar to hers, she hit me back with this: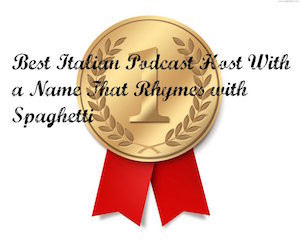 Awesome right? 🙂
Podcast: Play in new window | Download