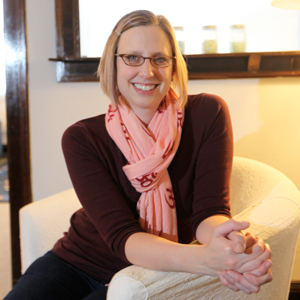 I met Jeanne Kolker when I was the ripe old age of 19 as we both attended Clarke College in Dubuque, Iowa. She was a communications major. I was going in to computer science. In the last twentyish years we both pivoted out of the fields we were pursuing in college and now we both spend our days providing therapy in private practice. And we both love it.
During our conversation we explore how Jeanne transitioned from working at a newspaper – in a world which was losing interest in newspapers – to teaching yoga, creating a therapy private practice at Insight Counseling & Wellness and incorporating yoga and wellness in to her therapy sessions.
Jeanne is one of the most genuine and kind human beings I've ever met and it was a pleasure to catch up with her and learn more about her journey over the years.
You can follow Jeanne and all things related to Insight Counseling & Wellness by following her Twitter handle @InsightMadison.
Podcast: Play in new window | Download