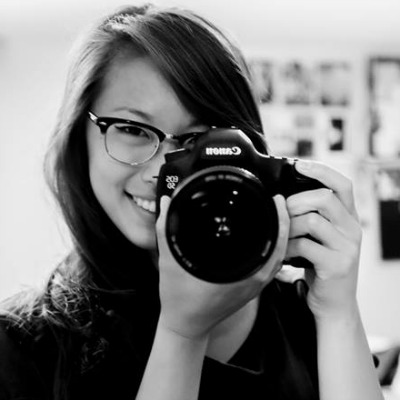 I had the pleasure of sitting down and talking with Jenn Duong about virtual reality (VR), establishing equal opportunities for the under represented in the VR space and the many roles she plays as the Director of Virtual Reality at 1215 Creative and the Founder of SH//FT.
I've been fascinated by VR and AR for many years. So far, like the promise of flying cars, VR has underwhelmed. Like I mention in the episode, I remember driving to Davenport, Iowa as a teenager to check out their fancy arcade with the new VR machines. I walked in ready to be amazed. I walked out nauseated and completely disappointed.
The big idea in VR is no longer just video games. It's also movies and television. With the advent of 360 degree cameras we will soon be living in a world where the director doesn't always get to tell us what to focus on in any scene, we can decide to look wherever we want. While fascinating, you can imagine there are a lot of bugs to iron out…as well as new storytelling mechanics to think through.
Although Mindsoak is not a tech blog, I am fascinated by tech. But having a podcast just about VR didn't seem like a prudent thing to do to my listeners.1 But once I read Jenn's bio I knew she had just the right mixture of tech and Mindsoak-iness to bring her on to discuss this new realm of tech.
SH//FT Is a nonprofit organization which looks to both represent equal opportunities for groups and individuals who don't have the same access and opportunity to get in the VR space for a career. Not only that, but they also are planning to sponsor individuals, decreasing the ceiling that has existed for many.
I appreciate Jenn letting me take a journey with her through what she considers the future applications of VR and where you and I as consumers should be spending our money right now if we're interested in jumping in to the VR space.
To learn more about Jenn you can follow her on Twitter at @jenndefer. Or you can find her doing her work on SH//FT.
---
But having podcasts about the NBA playoffs is?! :) ↩
Podcast: Play in new window | Download