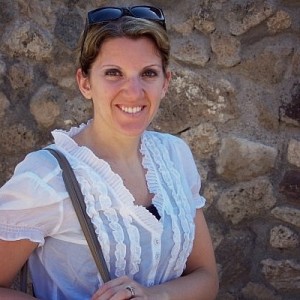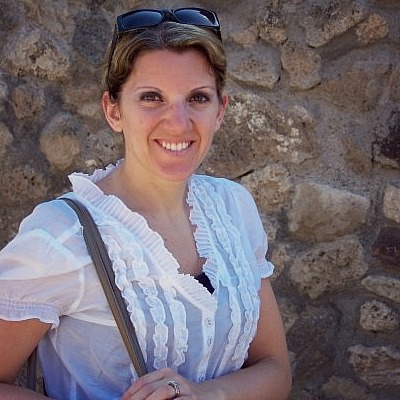 It was my pleasure to have a conversation with Jessica Reino, author of Food Allergies: The Ultimate Teen Guide (It Happened to Me) and editor at Pandamoon Publishing. Since I am a licensed mental health counselor by day and podcaster by night, I am fascinated by the science behind food allergies and how they may impact our mental health, behaviors and emotional states. Jessica, having lived through her childhood with undiagnosed food allergies, tells her story of eventually being properly diagnosed, the way she changed her diet to eliminate reactions and how it changed her life. Jessica also gives out some great advice for seeking treatment and some online resources to visit to gather more information on food allergies and the possible impact on someone's life.
Since Jessica is also an editor, we dove into what being an editor is like, something I've always wanted to know. How do you critique someone's ideas, someone's labor of love and do so in a constructive manner?  That fascinates me. Thankfully Jessica is a pro so I got the inside scoop of how it is done. Jessica edits for Pandamoon and if you like reading you should check them out, they are putting out some great work.
If you're interested in learning more about Jessica make sure to follow her on Twitter @JNRlitauthor and check out her website at www.jessicareino.me.
Podcast: Play in new window | Download