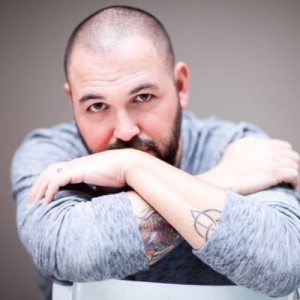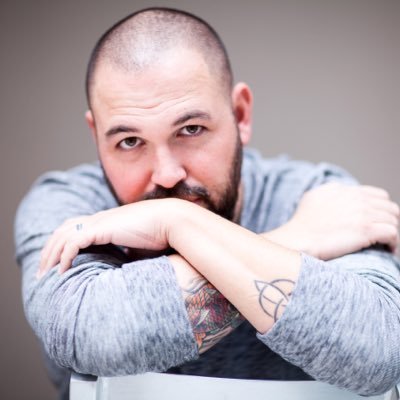 I do love me some Joe Cardamone. And for the last several months (closing in on a year) I've been selfishly keeping him from you. Sure, technically he's been writing a bunch of insightful essays for Mindsoak and I guess he's got his own life where he shares all of his talents, but in terms of the Mindsoak podcasting world, it's been a while.
So today I'm excited to release another Joe Cardamone episode to the Mindsoak universe. We talk script writing and acting and improv and directing and a bunch of other stuff. We catch up on his creative endeavors and the 13,758 awards he and Twelvesteed Productions have won (might be an exaggeration, but not by much). We find out that since we last talked to Joe, acting has become his thing. His major thing. From a teenage-puppy-love thing to married-with-kids thing. He's digging it.
Listening to Joe living his creativity is as inspiring as it is entertaining. All at the same time. Like a good 2 for 1 deal.
To learn more about Joe and all his projects, click on the links below:
Joe Cardamone is @bonafidejoe on Twitter.
At his fancy website at josephcardamone.com.
And make sure to check all Joe's essays on Mindsoak if you want to get smarterer and stuff!
Podcast: Play in new window | Download