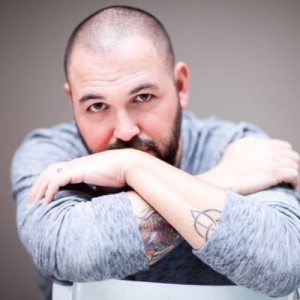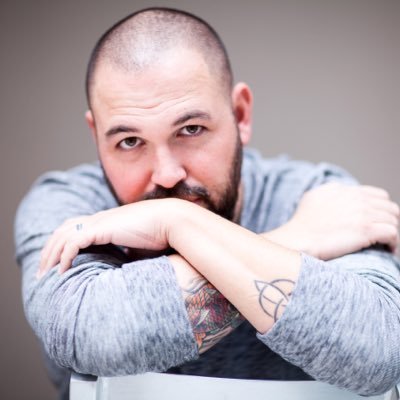 Joe Cardamone is a man who wears many hats. Like his Twitter profile states, he's an actor, writer, husband and father. Along with being a co-founder of the award winning TwelveSteed productions. And writer of his blog at Origami Lunchbox. And one of the founders of Pints & Prose. The guy is a busy man. I love talking to busy people like Joe. How does he fit it all in? What inspires him to create and juggle all these projects? And how can I poach some of his productivity tips for my own benefit? 🙂 Some people are busy for "busy's sake". Joe is busy with priorities and we could all emulate that a little more.
Also, Joe's a comic book and Star Wars fan, so we hit it off right away. Except he picks DC over Marvel. I can look past this little sin since Joe's got a lot going on and is probably a little sleep deprived. Joe was a great guest and we continue to converse about the topics we touched on during this episode. We're both geeks like that. As Mindsoak continues it's path, I'm certain we'll hear from Joe again.
So, without further ado, Joe Cardamone.
As for the video "Unconventional Love" we talked so much, here you go:
Unconventional Love from Twelvesteed Productions on Vimeo.
A lonely man tries to find love and his pursuit is slightly unconventional.
Podcast: Play in new window | Download