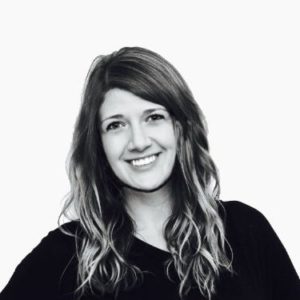 Welcome back to the podcast everyone! After a summer sabbatical to focus on Mindsoak 2.0, travel and a little rest and relaxation, we're back with the podcast and ready to introduce you to some amazing people.
And to get us started, I couldn't think of a better guest to have on than the down right remarkable, Melissa Steginus. Melissa is a writer, yoga instructor, social worker and world traveler. When I was first introduced to Melissa's work I found myself diving into her stories and pictures of her travel experiences, living vicariously through her from my laptop.
And as I kept learning more about Melissa it became clear she was someone I wanted to have on the podcast. Melissa epitomizes the Mindsoak mantra of "feeling most alive" in her work and her passions. As she completes work on her upcoming book Self-Care Action Plan: A Practical Guide to Personal Growth, she is putting each chapter to the test as she goes on a 6 month travel adventure through Southeast Asia.
Her book, and our conversation, will help you discover what fuels you and how to live more boldly in your own life. Melissa is all about exploring her curiosities, testing her limits and living outside of her comfort zone. She's truly an inspiration for others to follow their own passions and to Melissa it's all about living holistically, fulfilling lives through connection, exploration, self-awareness and expression.
Melissa and I discuss self-care, mindfulness, travel and feeling "most alive". It was great to hear such a wonderful perspective on life from someone so actively and eagerly living by her own set of rules.
To learn more about Melissa you can follow her on Twitter at @melissasteginus, on her website at melissasteginus.com and on Instagram (because it's a treat to follow her hiking, mountain climbing and traveling adventures). You should also check out her blog on a regular basis and you can learn more about her upcoming book at selfcareactionplan.com.
Podcast: Play in new window | Download