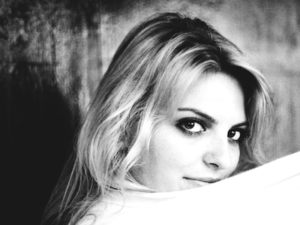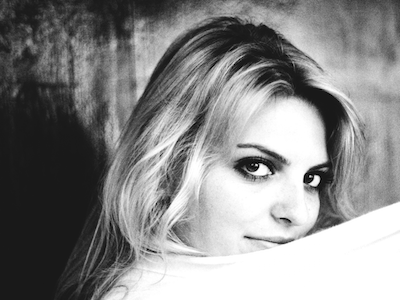 I love finding new music. More specifically I love finding new artists who are putting out great music. And even better? I love finding great music from a new artist who is as humble and gracious as my guest on today's podcast, Morgan St. Jean.
Morgan and I "met" on Twitter after I fell in love with her song "Addicted". I reached out, hoping I could get her to come on and discuss her life and music and was pleasantly surprised when she was excited to be a part of Mindsoak.
We change the Mindsoak format a little for this episode so it's not just a regular "talky" episode. It's much more. We learn about Morgan's life, how she got into singing, the trials, the tribulations, the mindsoaky stuff we usually discuss on the podcast.
But then we change up the format a bit and play each of Morgan's new singles and then follow up with a discussion about the song and what the lyrics mean to her.
You will hear the songs in the podcast, but if you would like to listen to the tracks without having to rewind the podcast here they are:
Morgan is emotionally honest during our discussion and gives a heartfelt explanation of each song. Since past relationships are the catalyst for the songs she eloquently expresses the emotions she was living through at the time. It's inspiring to hear her discuss what she's learned from these past relationships, how she's adapted and how she continues to press on knowing she's a greater person for living through these experiences…even the bad ones.
We also tease out her song "Out of Love" which will be released soon. We give just a hint of the song, but oh man…it is so good. Do yourself a favor and follow Morgan on Twitter at @morganstmusic so you know the day it's released. It's an amazing song.
Morgan isn't done with Mindsoak though. She's agreed to continue contributing essays and I'll be having her back on the podcast in the future to catch up and hear more of her songs. If you'd like to read Morgan's first essay make sure to read "Love & Work". It's a wonderful read.
I'd also like to give a big thanks to you Morgan. You've been more than a pleasure to collaborate with and I appreciate you giving me the opportunity to showcase your talent on Mindsoak. I know I'm not running a music website and I appreciate you taking the time to dig deeper into the meaning of the songs and sharing your journey with us. I know it will be inspiring for my listeners and I know I'm better for having the opportunity to work with you. So a big thanks to you.
To learn more about Morgan make sure to follow her on Twitter, Facebook, Instagram, Soundcloud and at her website, www.morganstjean.com.
Podcast: Play in new window | Download