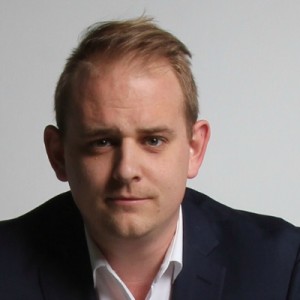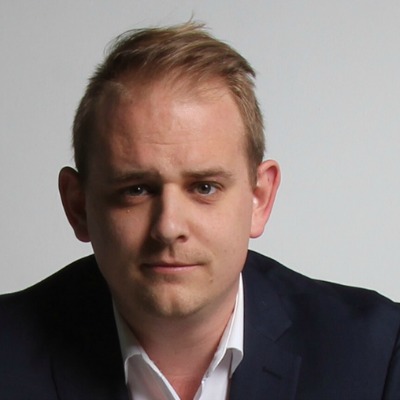 So I'm adding something to the Mindsoak podcast. It's something I've thought about since one of my earliest update posts. The idea of following someone who is just starting a new project, or a new career, or a new startup, and walk with them through their trials and tribulations. To learn with them as they deal with setbacks and grow with them as they find success. A transparent view of someone going for broke. But I needed it to be something raw. Something new. Something genuine. So I sat back and waited for something to click.
Recently Paul Lemley and I started to reconnect in the virtual world. Paul had left Dubuque a year or so ago (a.k.a. abandoned me) and we hadn't seen much of each other since. I recently heard, through his Instagram video project that he was going out on his own to start a new venture, Lemley Media.
Click.
I reached out to Paul with the idea. At first he hesitated. No one likes being the center of attention. Especially genuine guys like Paul. But once I explained it wouldn't all be about him, that it wasn't a normal interview like I usually do on the podcast, that it would be a 50/50 discussion about ideas, dreams and process, with a good sprinkling of tangents, Paul was all in.
And this is what I'm releasing to Mindsoak today.
In this first episode we merely set the table for what's to come. We talk about what Paul's been up to, his strategy and goals for his new business, and freestyle on the idea of having multiple Paul Lemley episodes on Mindsoak.
We also dive into me a little, as Paul turns the table and begins asking me questions about my private practice and how and why I work on my creative side projects. This conversation is the exact conversation Paul and I would have if we were sitting on my back deck or sitting in a coffee house. It's just us talking about being creative, productive and inspired.
I hope you enjoy this little side street we're wandering down on Mindsoak. In the future Paul and I will tackle subjects and ideas that include; the five most influential books we've read, the products and services we can't live without, the websites we visit on a daily basis, the five ideas that are sitting on our "backburners" and much more.
But overall we will keep Paul's episodes fluid. I like to live in "the tangents" of life…so if we get side tracked, we get side tracked. The tangents are where all the good stuff is.
I'll continue with the normal podcast interviews as I've got some really exciting guests coming up and I'm giddy to talk to them too. I'll keep putting out around 5 to 6 "normal" episodes a month.
Anyway, I'm excited about this new adventure Paul and I are taking and hope you enjoy it.
See you in the tangents.
Podcast: Play in new window | Download