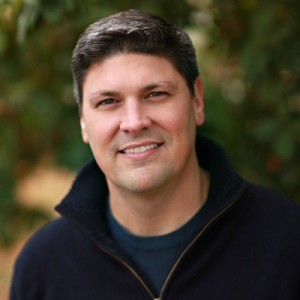 I am grateful to Todd Tavolazzi for taking the time to come on the podcast to talk about his new novel Looking into the Sun: A Novel of the Syrian Conflict, his time serving our country in the military and his goal in raising money for the Save the Children fund to help the children of Syria.
Todd takes us through the tales of his life; graduating from high school and joining the Marine Corps, to serving as a Surface Warfare Officer, to earning his Navy "Wings of Gold" for flying helicopters (a lifelong dream), to earning a Masters of Arts in Diplomacy. Todd eventually finds himself serving with the U.S. Sixth Fleet in Naples, Italy where he studies conflicts in the Middle East and learns first hand the horrific conflict taking place in Syria.
Through his research and involvement as an operational planner, Todd watches as the Syrian crisis worsens over five years. This drives him to putting pen to paper and publishing his book Looking into the Sun: A Novel of the Syrian Conflict. Todd writes a fictional account of what it's like for the brave journalists who risk their lives to smuggle themselves in and out of Syria to report the atrocities. It's because of these journalists that the world slowly begins to intervene to help the Syrian people.
But there is, of course, still a long way to go in Syria and every little bit helps. For that reason, Todd and Pandamoon Publishing are both donating equal percentages of the proceeds to the Save the Children Fund. So know when you purchase Todd's book, you are adding to the donation. So buy two books. Or maybe three or four. It's a great book and an even greater cause!
To find out more about Todd you can follow him on @ToddTavolazzi, his website toddtavolazzi.com and find Looking into the Sun on Amazon.
Podcast: Play in new window | Download